As was the case during the Revolutionary War, the status of Black soldiers and sailors during the War of 1812 was unclear, and their service not well documented. Nevertheless, they served.
The Army and most states did not accept Black soldiers, though some northern states recruited them. In Michigan Territory, three Black men, at least one of whom was enslaved⁠—Peter Denison, Ezra Burgess, and Ensign Bossett—were commissioned as officers and given authority to recruit both free Blacks and those escaping enslavement into militia units.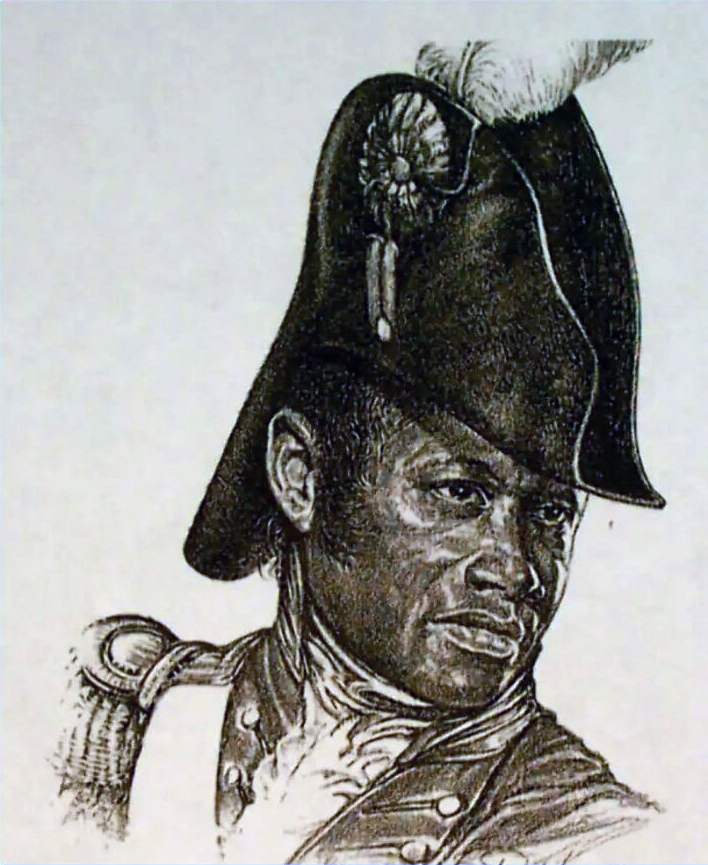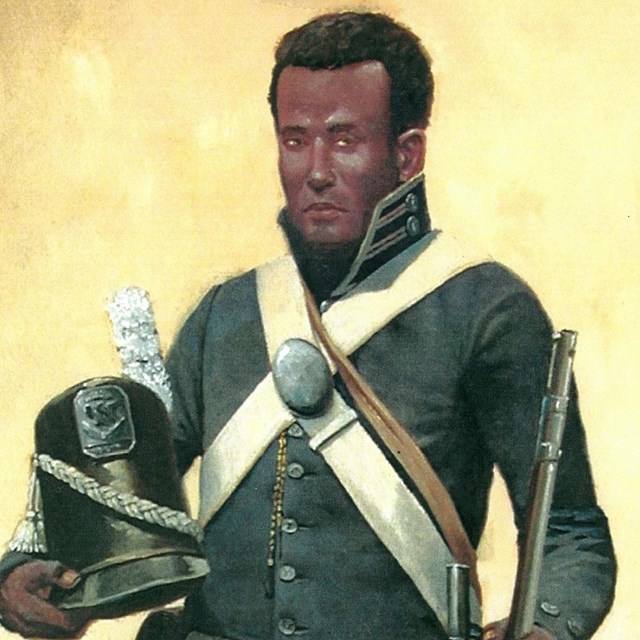 When opportunity presented, some enslaved people fled to the British hoping to secure their freedom. Others, both enslaved and free, including some 1,000 Black sailors, were captured by British forces and held as prisoner combatants.
Black sailors served extensively in the inexperienced U.S. navy, which had only 18 sailable ships in 1812. At the battle of Lake Erie, about 25% of sailors were Black.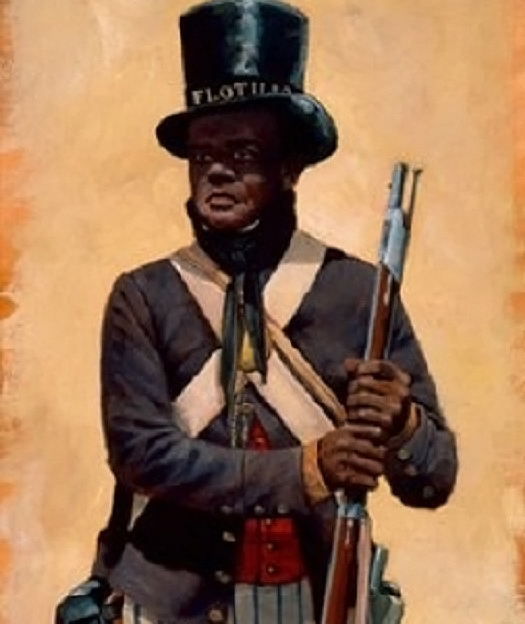 One of these men was Silas (or Cyrus) Tiffany, a veteran of the American Revolution. He was an elderly man by 1812 but served with American naval commander Oliver Hazard Perry. During the Battle of Lake Erie in September 1813, Tiffany shielded Perry from fire when they evacuated the damaged flagship to move to the USS
Niagara
. Once aboard the
Niagara
, Perry assigned Tiffany to guard the doors to belowdecks and help rally the troops. Perry defeated the larger British naval force, the first time in history that an entire British naval squadron surrendered.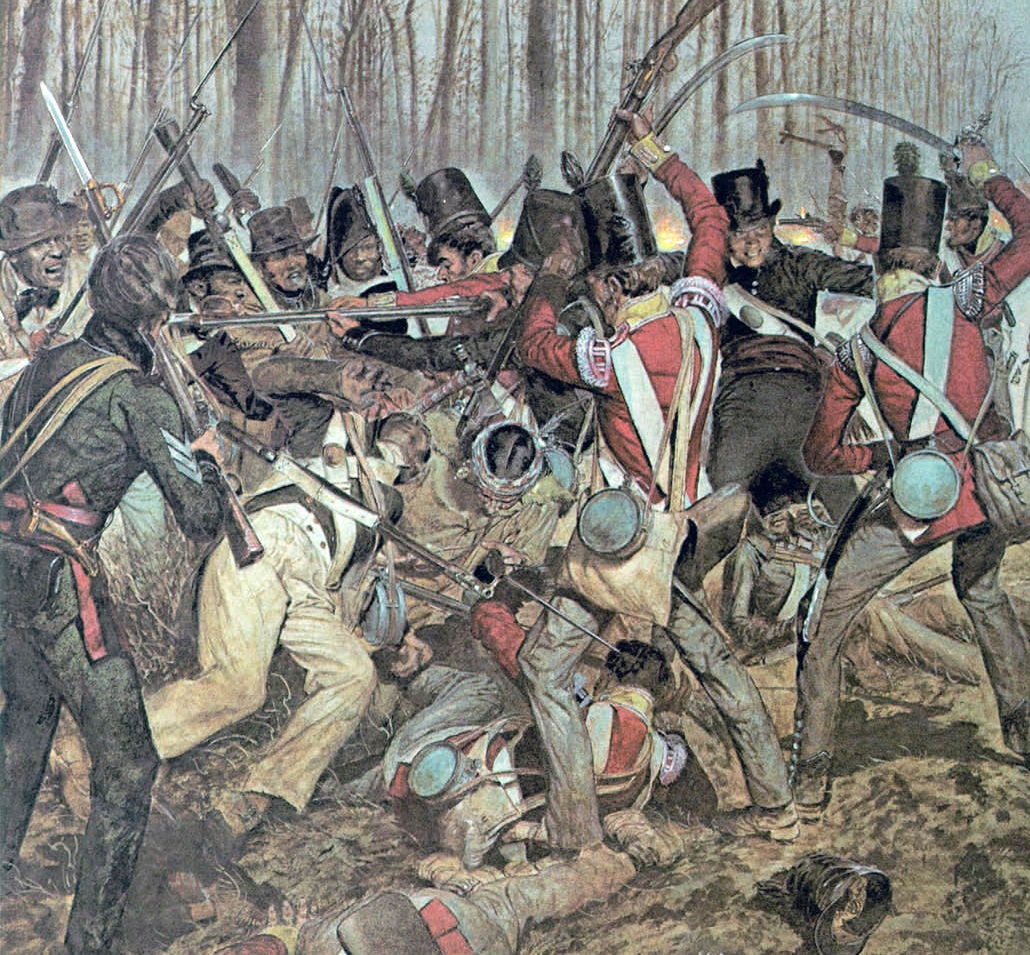 Around 1803 in New Orleans, Louisiana, approximately 20% of the population was free Black residents, a higher proportion than in any other place in the United States. When another war with Britain broke out a decade later, two battalions of Free Men of Color fought in and around the city, notably helping to save it from British attack in 1814 and 1815.
With them was Jordan B. Noble, an enslaved teenager who joined the U.S. Army as a drummer in 1813. In late 1814 and early 1815, Noble became one of about 900 local troops who fought with Andrew Jackson at the battle of New Orleans. 
Noble eventually secured his freedom and went on to serve as a drummer during the 1836 Seminole War in Florida, the Mexican War, and the U.S. Civil War.