Our mission is to erect a monument which commemorates and preserves the legacy of African American military service members in defense of our nation. We honor and respect the sacrifices African Americans have made to national defense. We strive to educate future generations by providing historical facts about the many African Americans who have selflessly defended America's ideals of freedom, democracy, and the pursuit of happiness.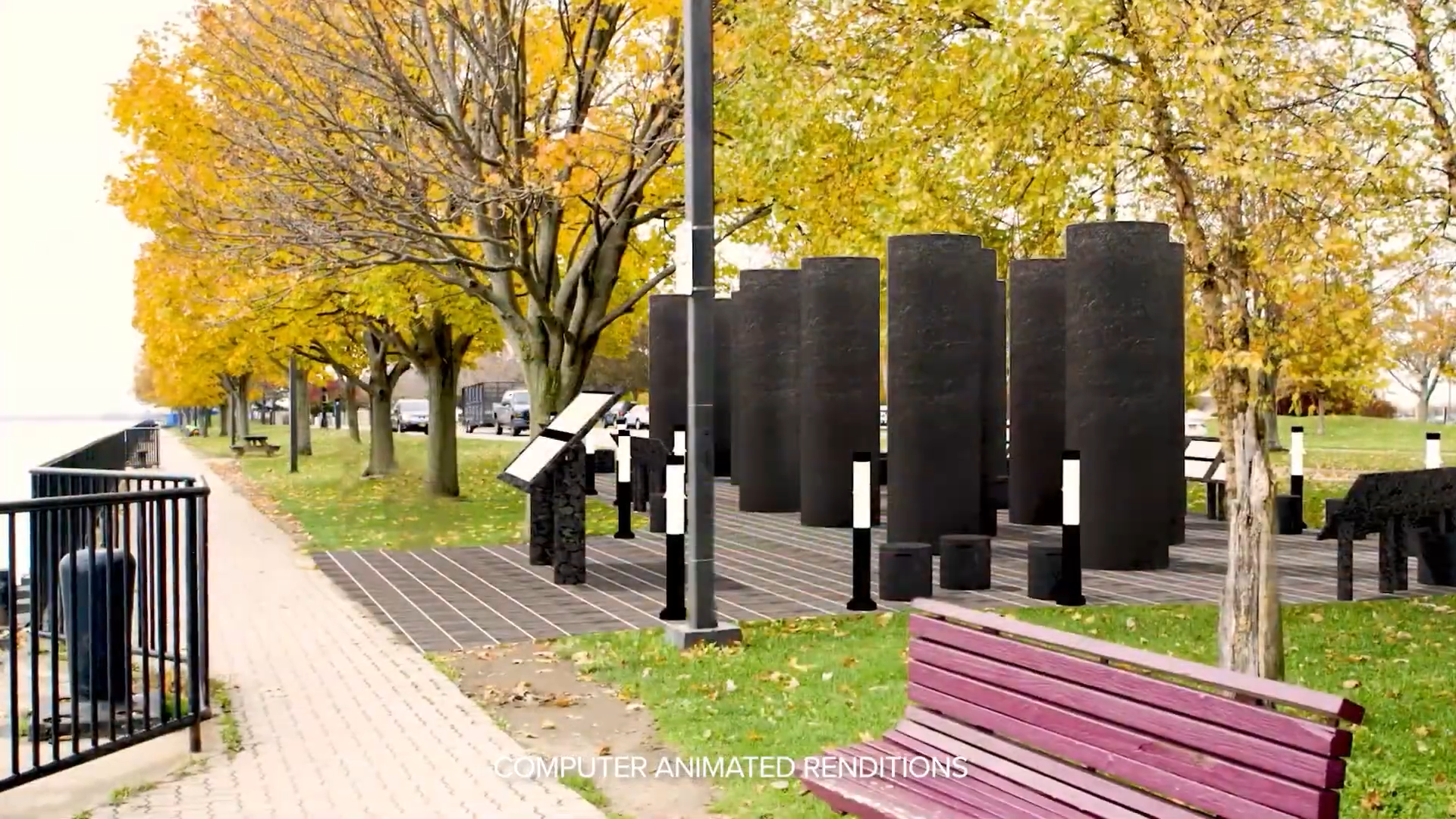 It is our vision to create an everlasting monument memorializing the contributions of African Americans who served and are currently serving in all six branches of the military. We strive to restore meaning, and understanding of the indispensable military service of African Americans, which has been omitted from U.S. mainstream narratives and has consequently fallen into obscurity.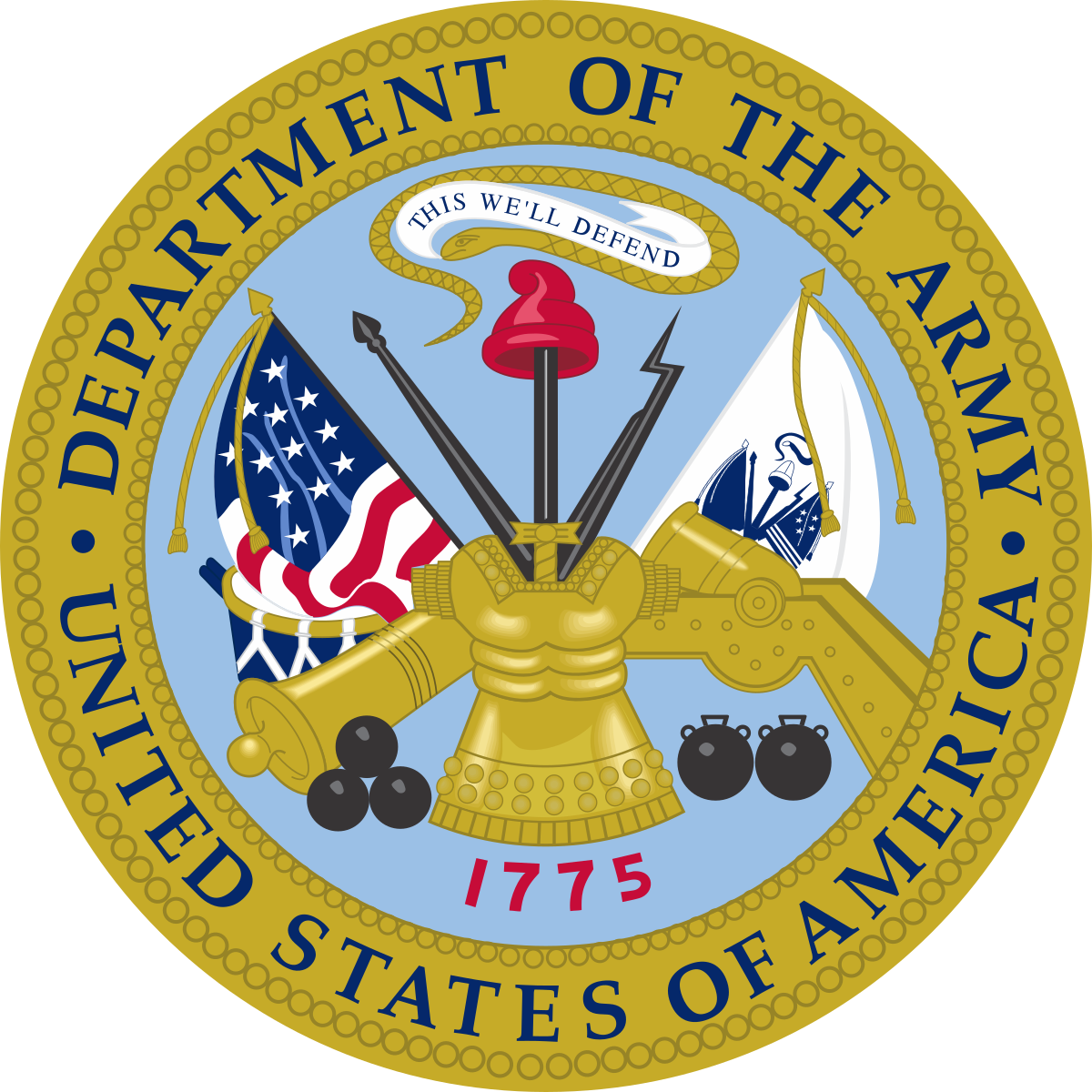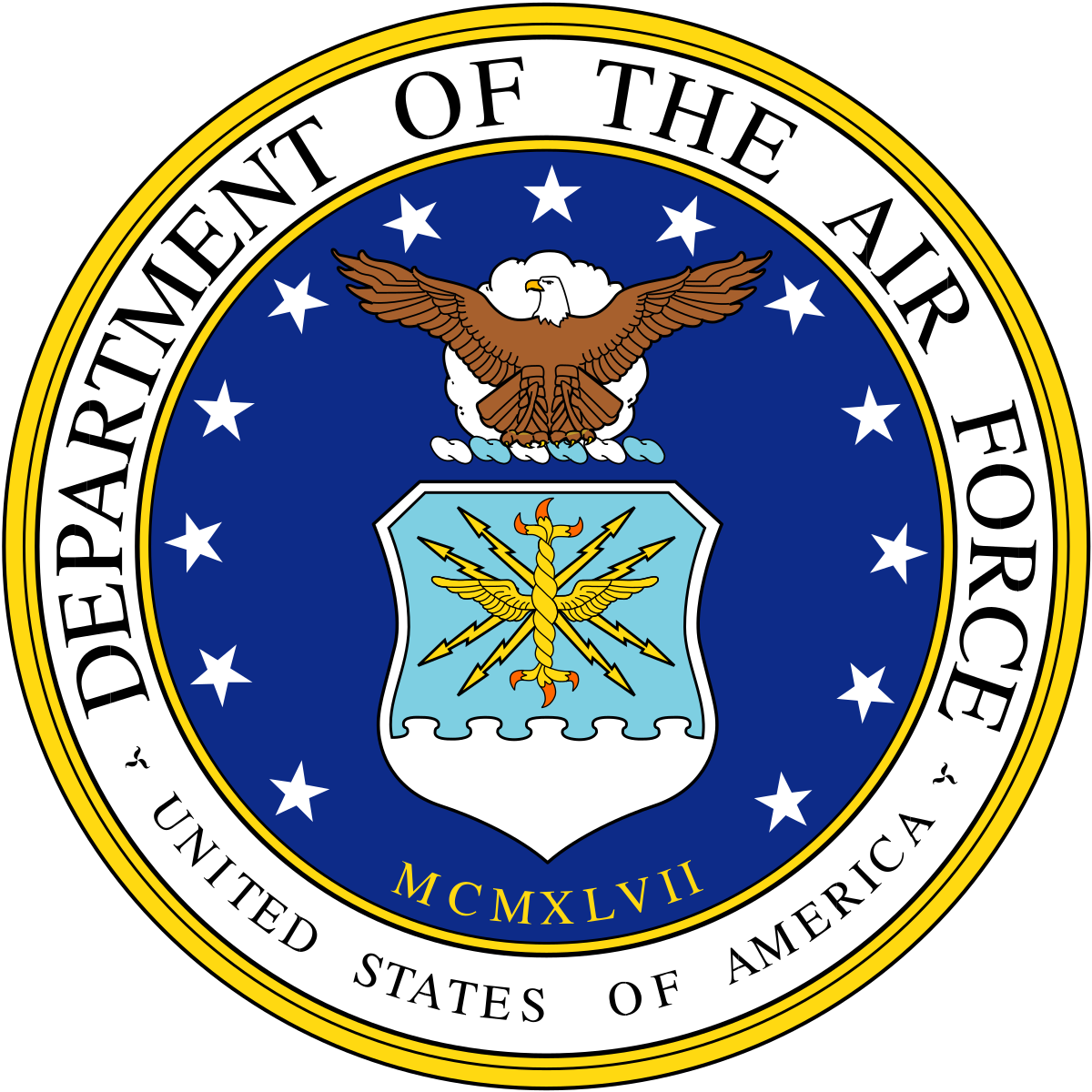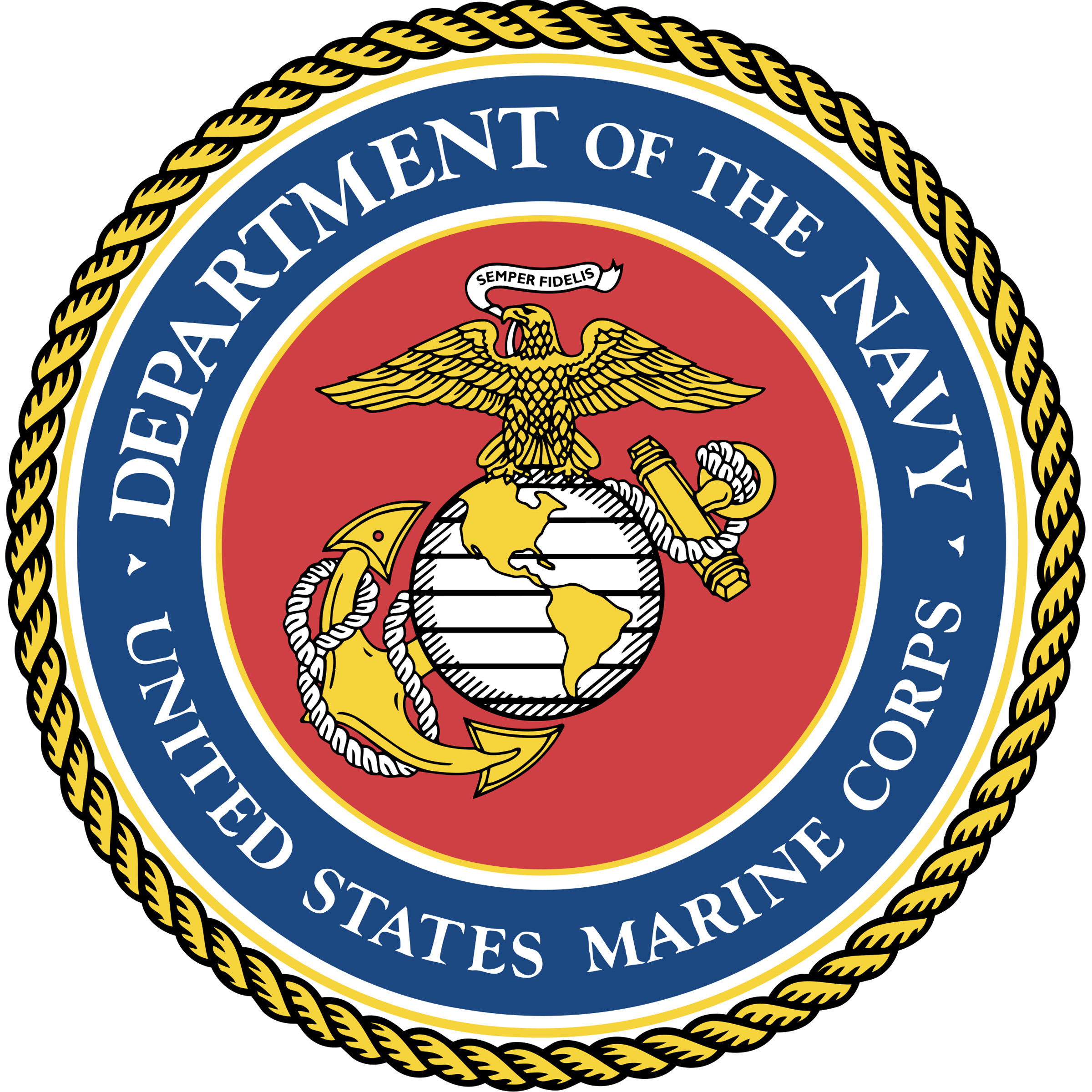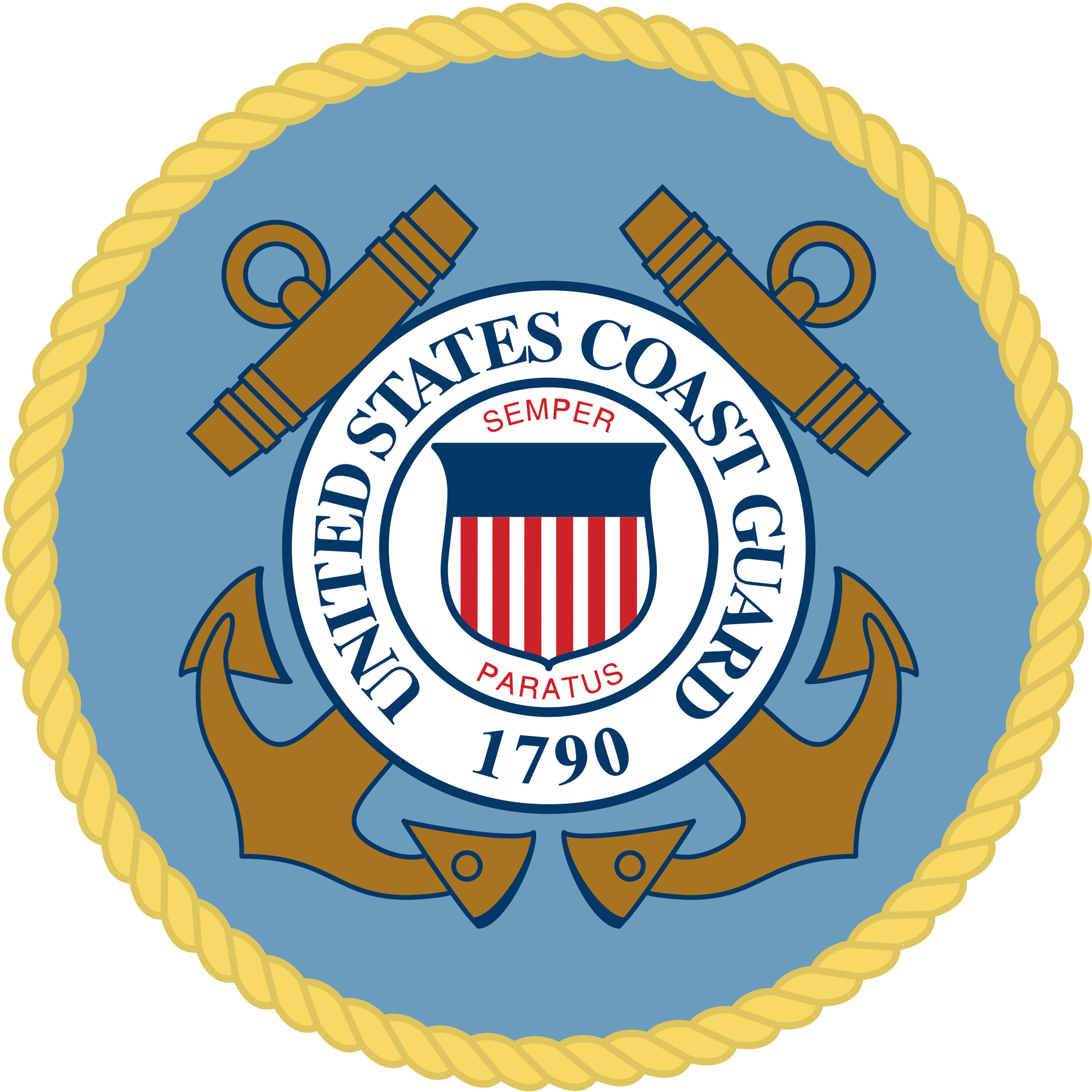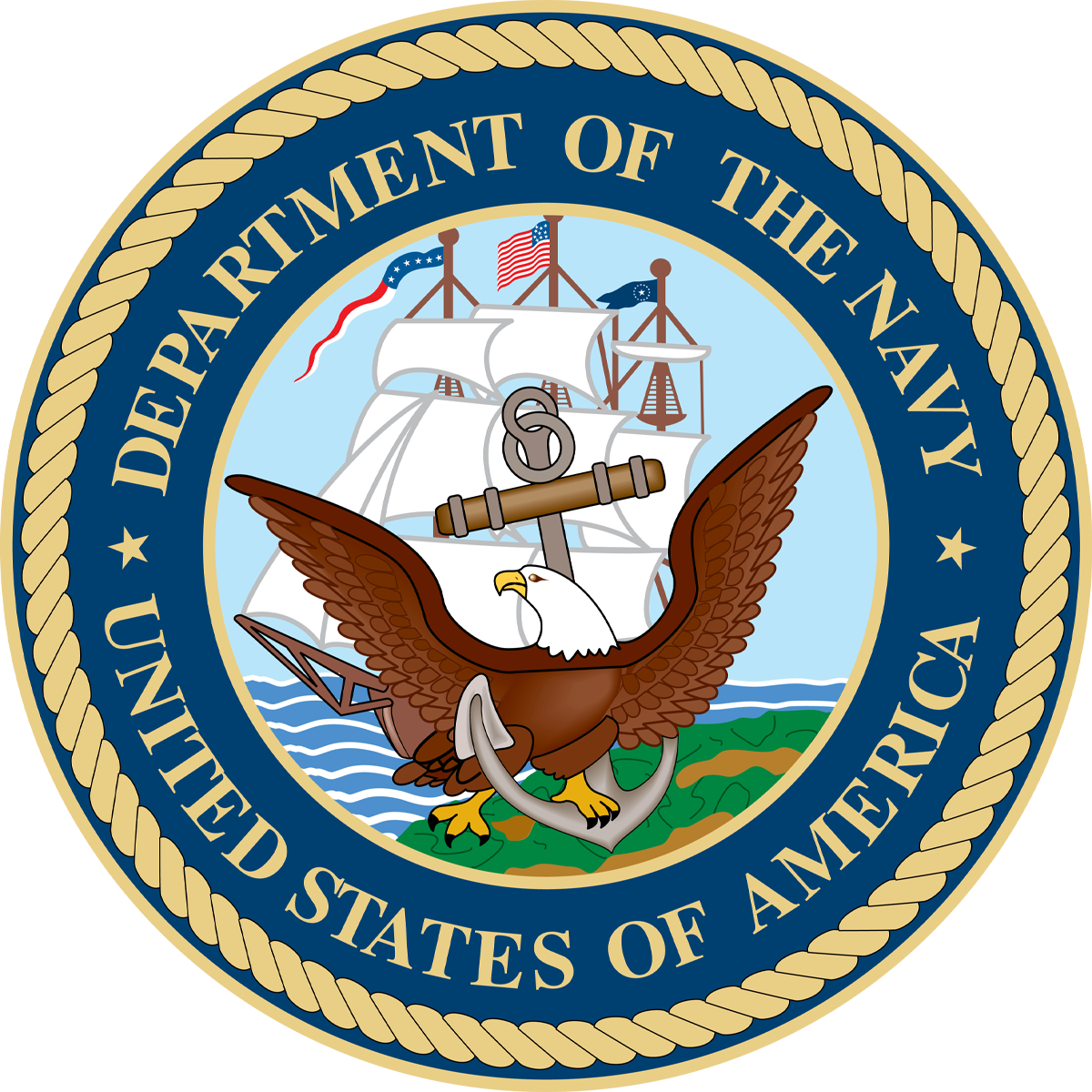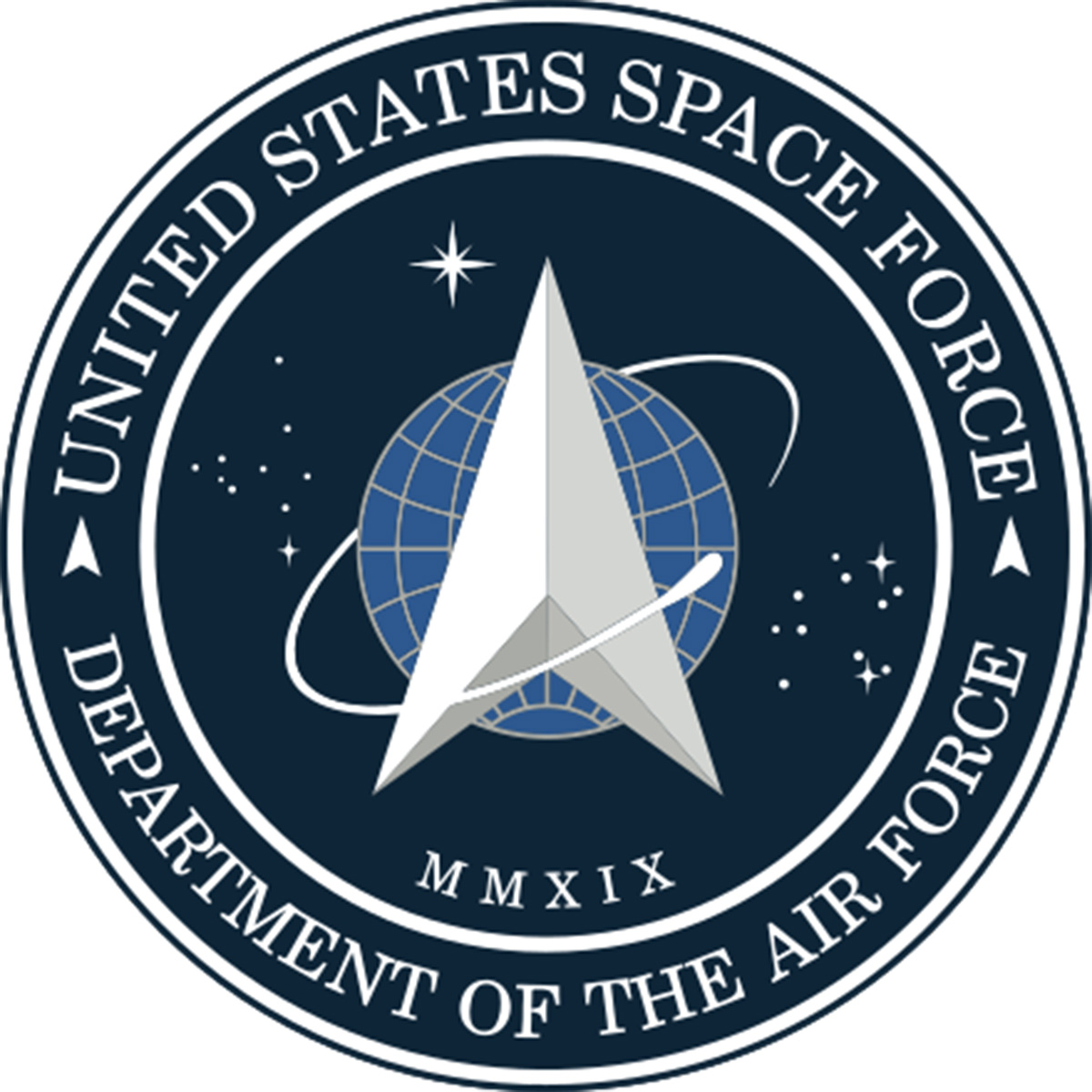 Mailing Address
P.O. Box 231, Buffalo, NY 14202
African American Veterans Monument Inc.
Board of Directors
Hon. Crystal D. Peoples-Stokes
NYS Assembly, District 141
Warren Galloway, Chairman
US Air Force
Robin E. Hodges, Vice Chairman
US Navy, Delaware North
Mark J. Boyd, Treasurer
Chief of Staff, Hon. Crystal D. Peoples-Stokes
Madeline O. Scott, Secretary
Afro-American Historical Association of the Niagara Frontier
Ronal R. Bassham
US Air Force (Ret.)
Fern Beavers (In Memoriam)
Richard A. Cummings
US Air Force, ARC & Comm
Henry W. Curtis, III
US Army (Ret.)
Christian Johnson
CEO, Beautiful Brains
Andrea D. Mays
The Links Incorporated – Erie County (NY) Chapter
Laura Montante-Zaepfel
Uniland Development Company
Brenda L. Moore, Ph.D.
US Army, Associate Professor, SUNY Buffalo
Van Taylor
Van Taylor Productions, Inc.
African American Veterans Monument Inc.
Board of Directors
Jonathan Casey (In Memoriam) and Solid 716
Studio Tectonic
Night Kitchen Interactive
For image references and credits, download the Image Credits PDF.