The African American Veterans Monument is located at the Buffalo and Erie County Naval & Military Park. Come visit us and see both the Monument and the beautiful Buffalo region. There are plenty of options for accommodations and a variety of other historical and significant destinations to check out. 
When you're visiting the Monument, check out the Monument's companion website featuring over 30 minutes of short videos. These films tell tales both well-known and obscure, from Crispus Attucks to Alwyn Cashe. Designed to be viewed remotely or on location, this microsite examines the incredible sacrifices, patriotism, and valor of African American Veterans throughout U.S. history.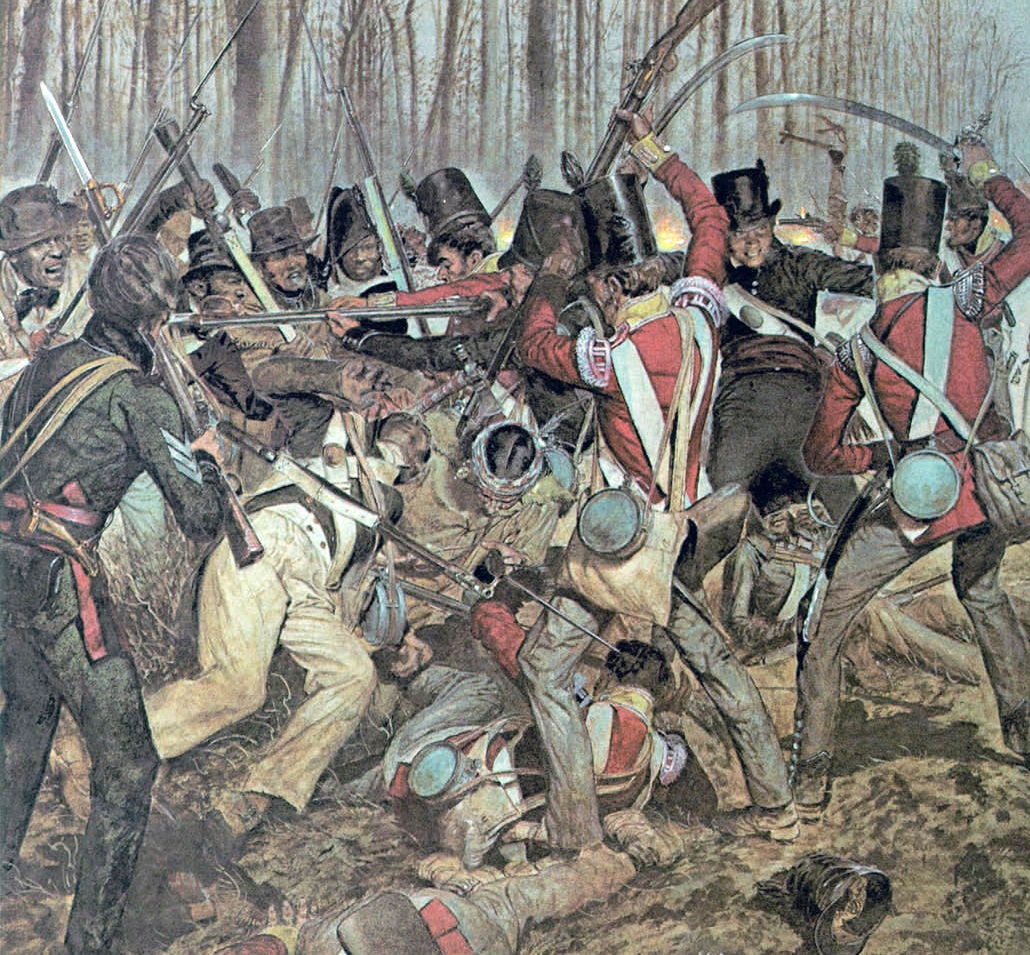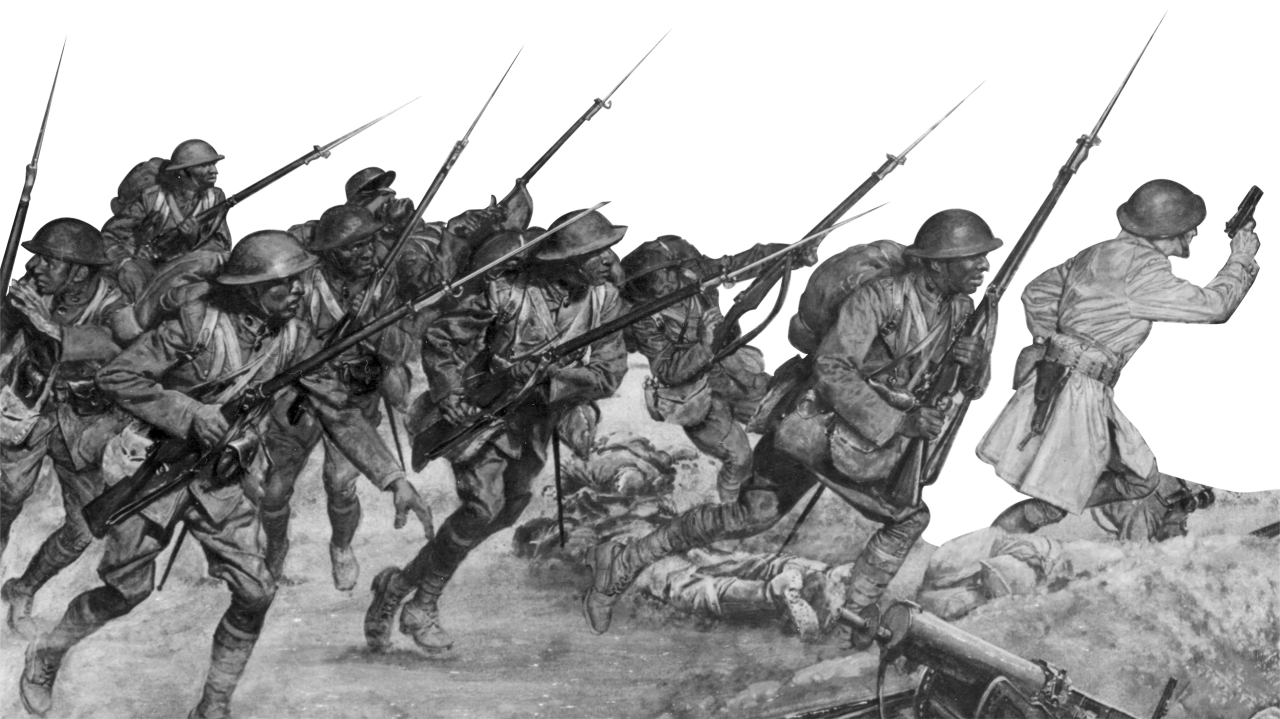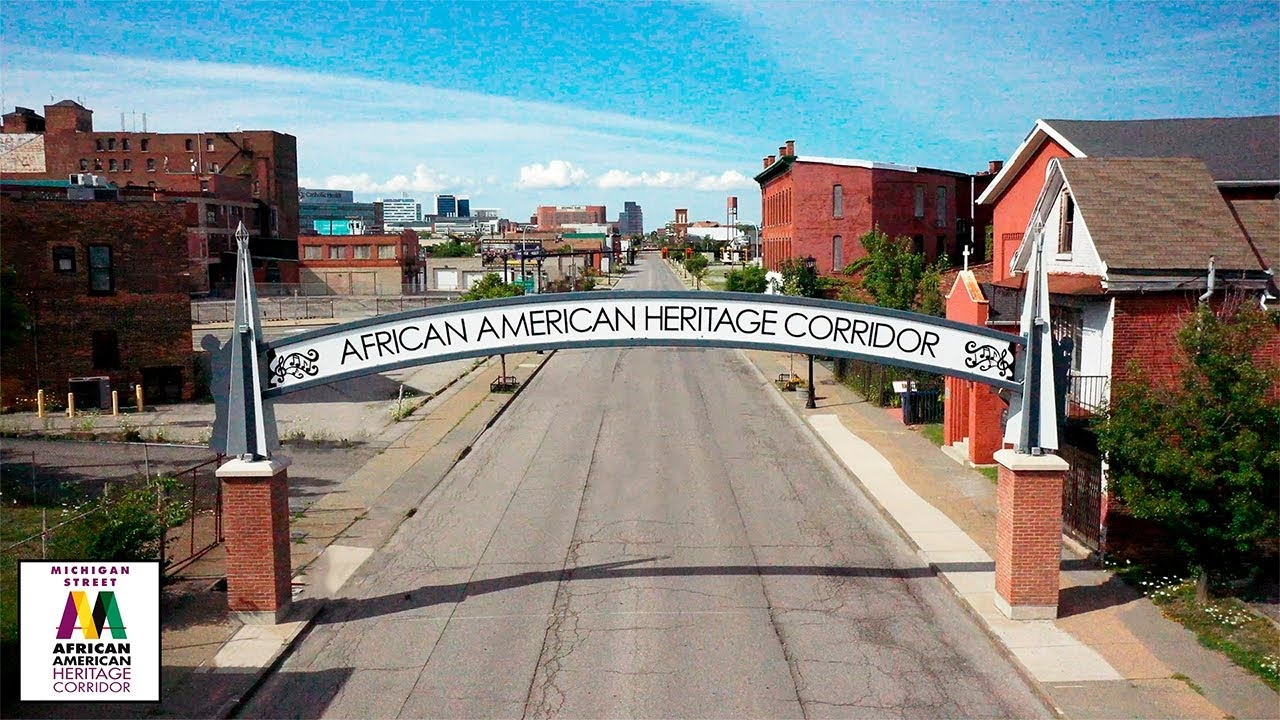 Michigan Street African American Heritage Corridor
Journey through Buffalo's rich African American history, including the Historic Michigan Street Baptist Church, as you stroll the African American Heritage Corridor.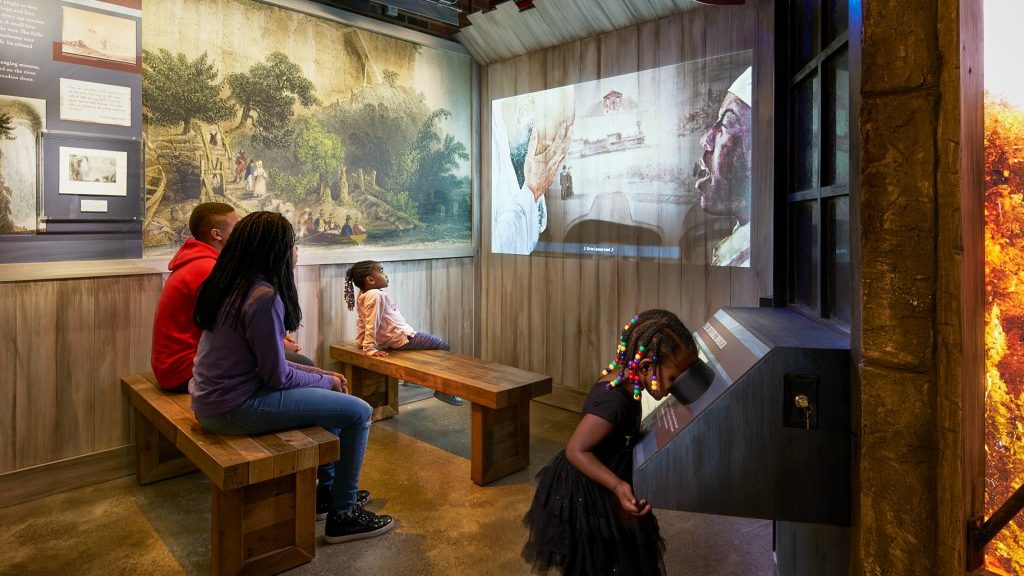 Niagara Falls Underground Heritage Center
Explore histories of self-emancipation and abolition in Niagara Falls at the Niagara Falls Underground Heritage Center.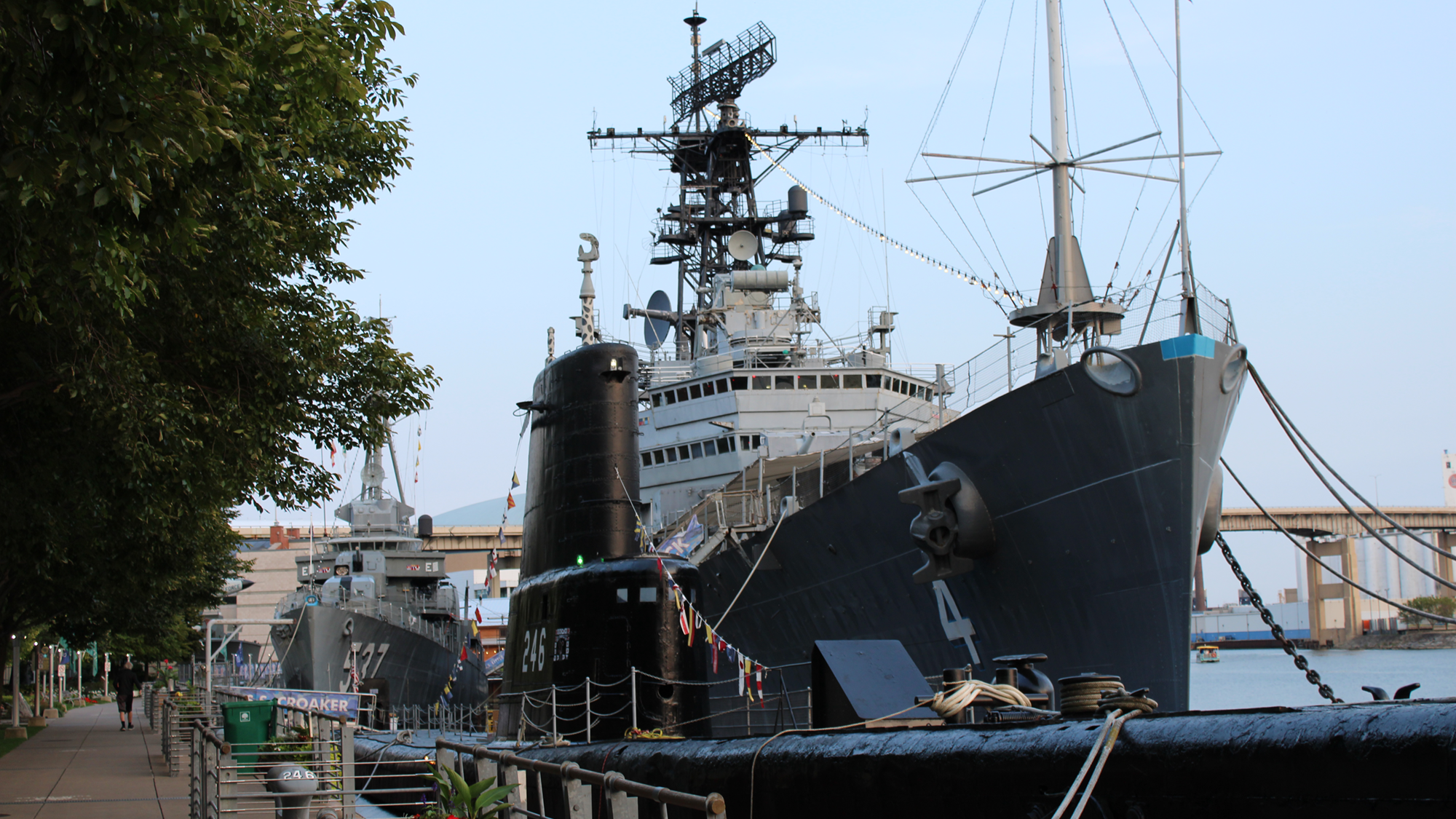 Buffalo & Erie County Naval and Military Park
This family-friendly park features four decommissioned Naval vessels that served in a variety of military conflicts in our nation's history.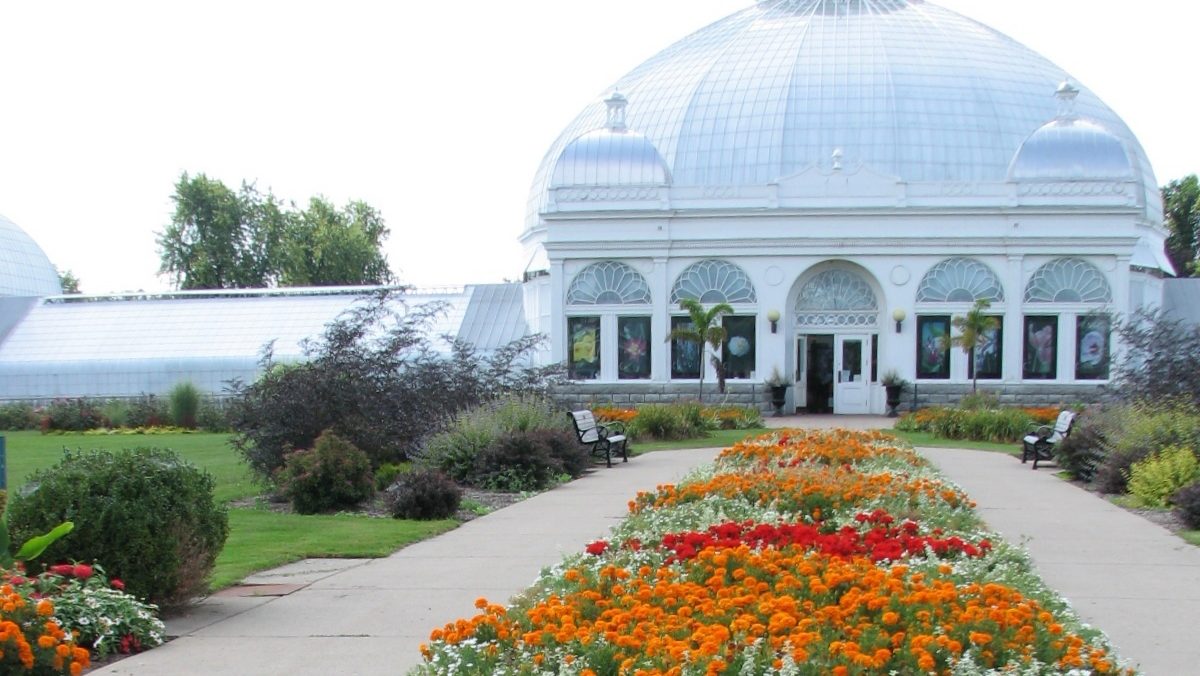 Buffalo and Erie County Botanical Gardens
Enjoy expansive indoor greenhouses and seasonal outdoor gardens at The Buffalo and Erie County Botanical Gardens.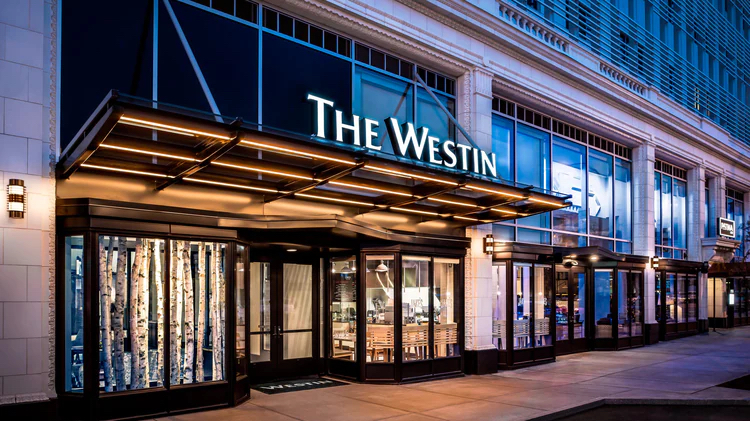 The Westin Buffalo

Located in the heart of downtown Buffalo, The Westin Buffalo offers an array of elegant and modern amenities.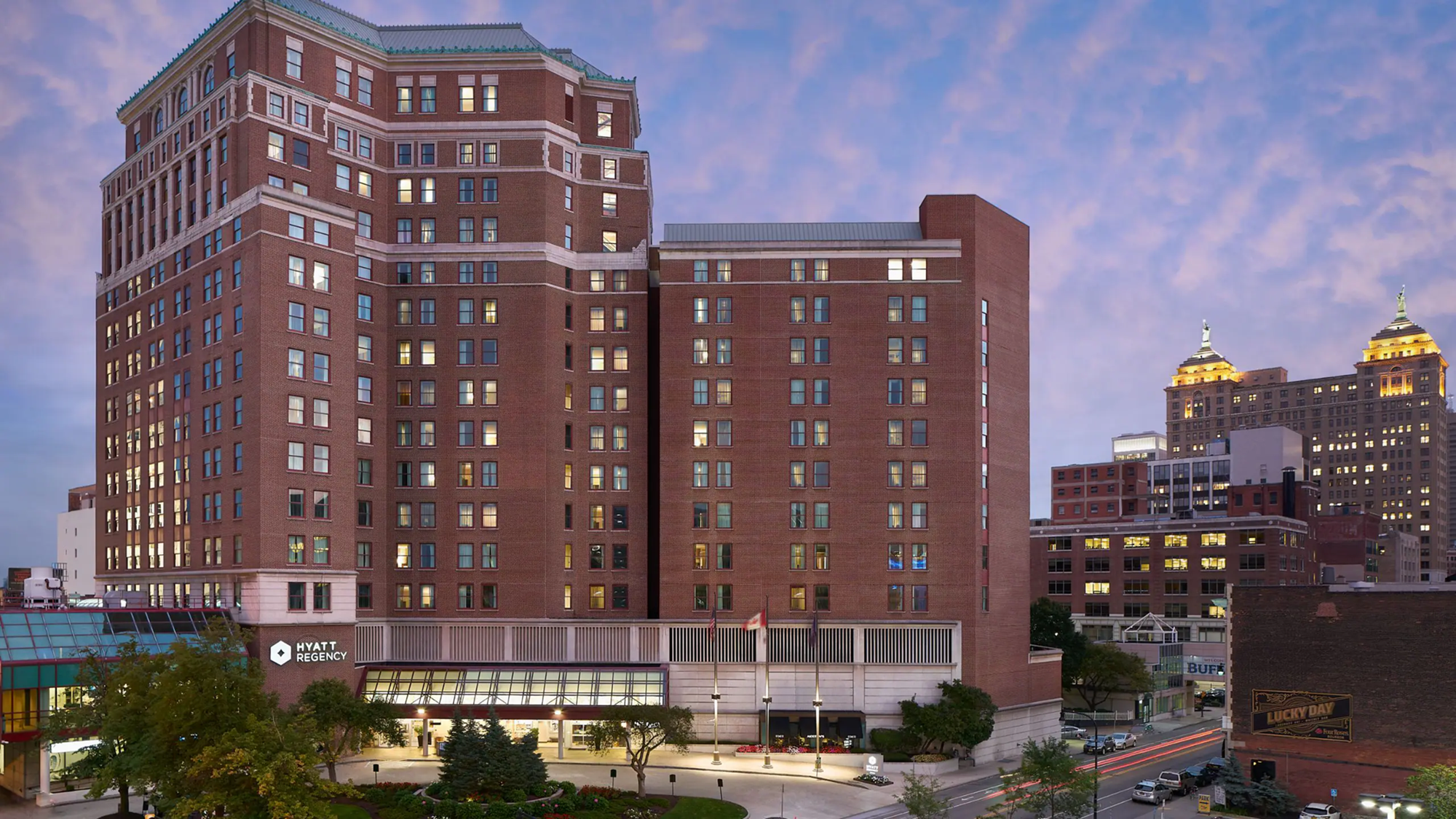 Hyatt Regency Buffalo / Conference Center

Conveniently located downtown, the Hyatt Regency Buffalo/Hotel and Conference Center is a great choice for a stay in Buffalo.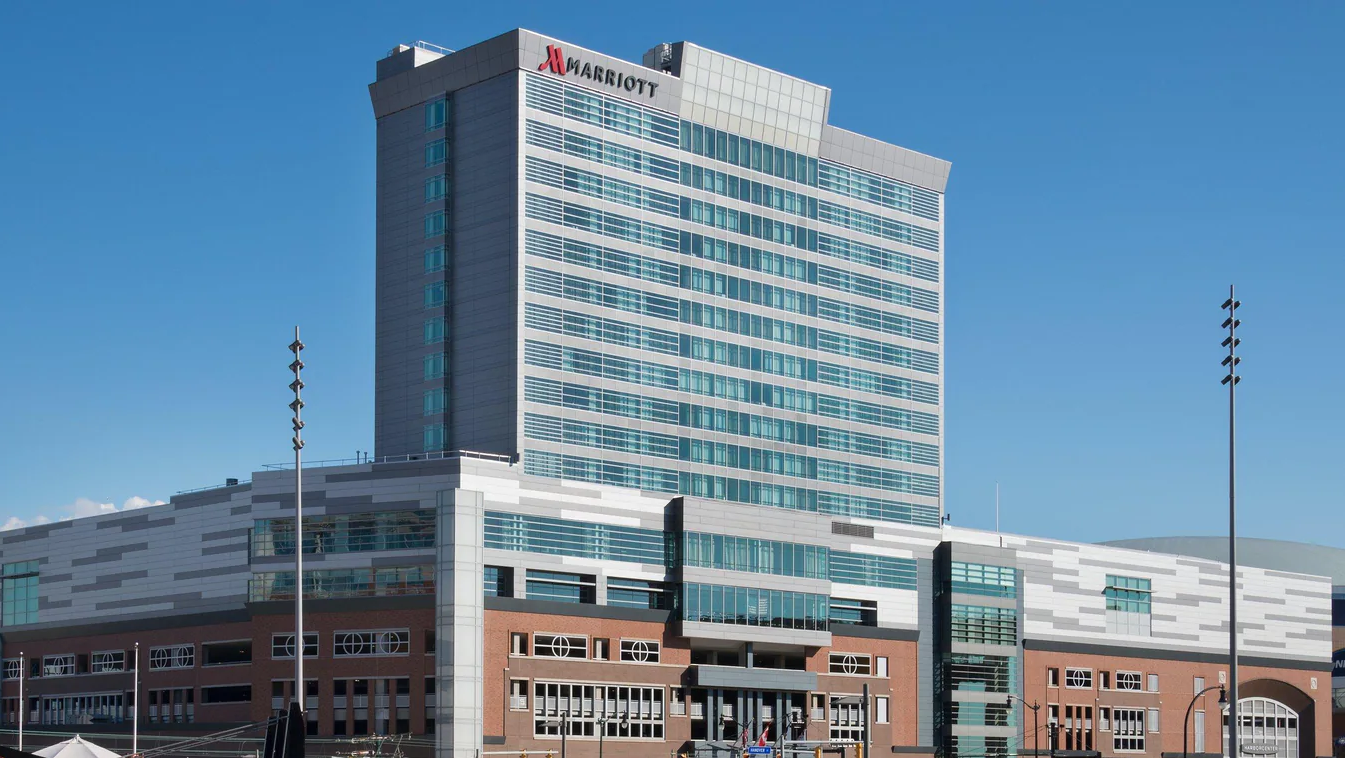 Buffalo Marriott at Lecom Harborcenter
Experience the joys of downtown Buffalo at the award-winning Buffalo Marriott.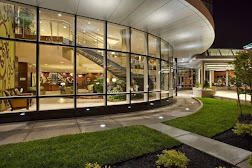 Embassy Suites by Hilton Buffalo
On the doorstep of downtown Buffalo, Embassy Suites is located in the iconic Avant Building and a mile and a half from Buffalo's waterfront.