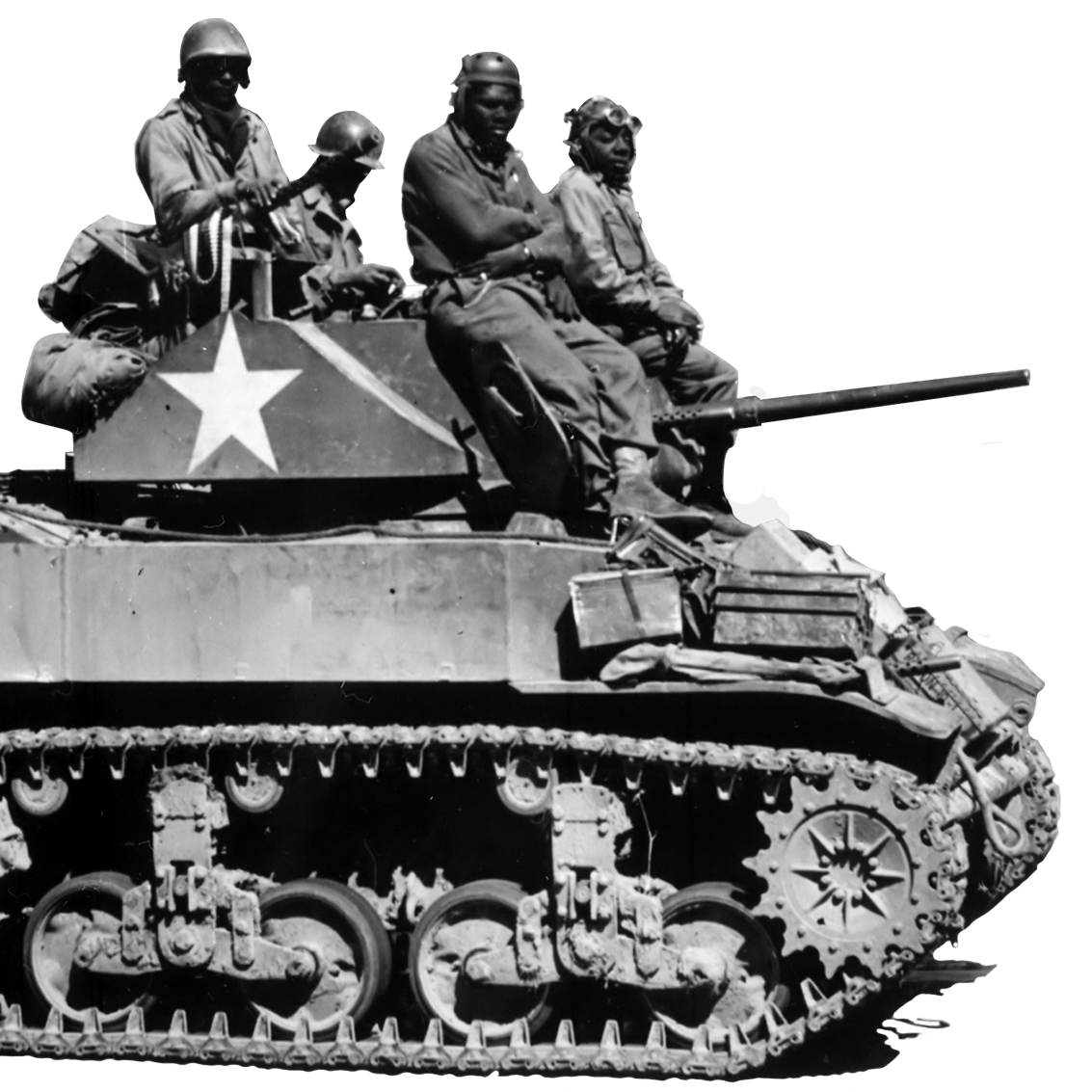 The African American Veterans Monument located at the Buffalo and Erie County Naval & Military Park, recognizes the contributions of African Americans who have served and are currently serving in all six branches of the military, during war and in peace times. 
African Americans have fought in all 12 of the United States' military conflicts since the country's first war, whether they enlisted voluntarily, or were drafted. This Monument honors the contributions made by African American Veterans.
Designed as a matrix, The African American Veterans Monument serves as both a timeline and map of each of the country's 12 military conflicts. With careful precision, the Monument honors the stories of African American service members and their commitments, sacrifices, and valor.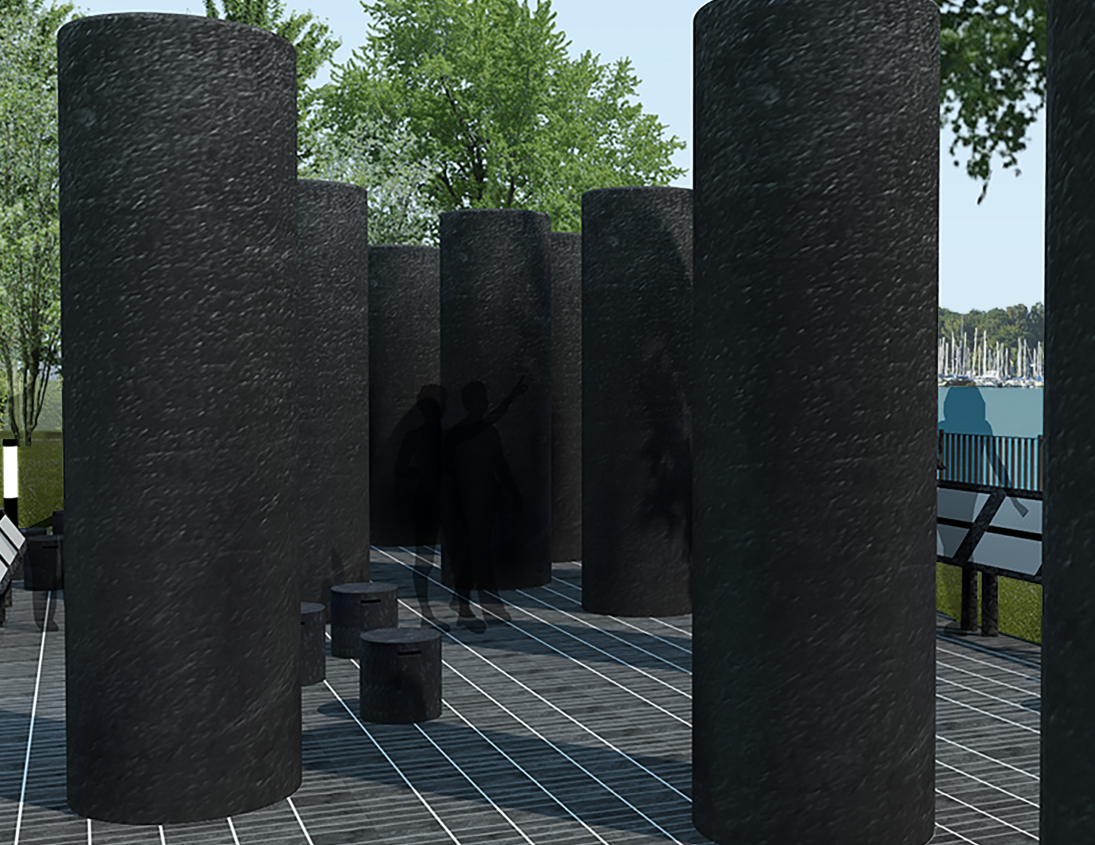 Join our community of generous supporters by donating to the African American Veterans Monument. Your support fortifies our mission to educate visitors and beyond on the cultural contributions and sacrifices made by African Americans in the Armed Forces.
Customize your contribution to AAVM by purchasing a Commemorative Concrete brick inscribed with an African American Veteran's name, branch of service, rank or years of service. Your brick will be placed on the ground surface of the monument.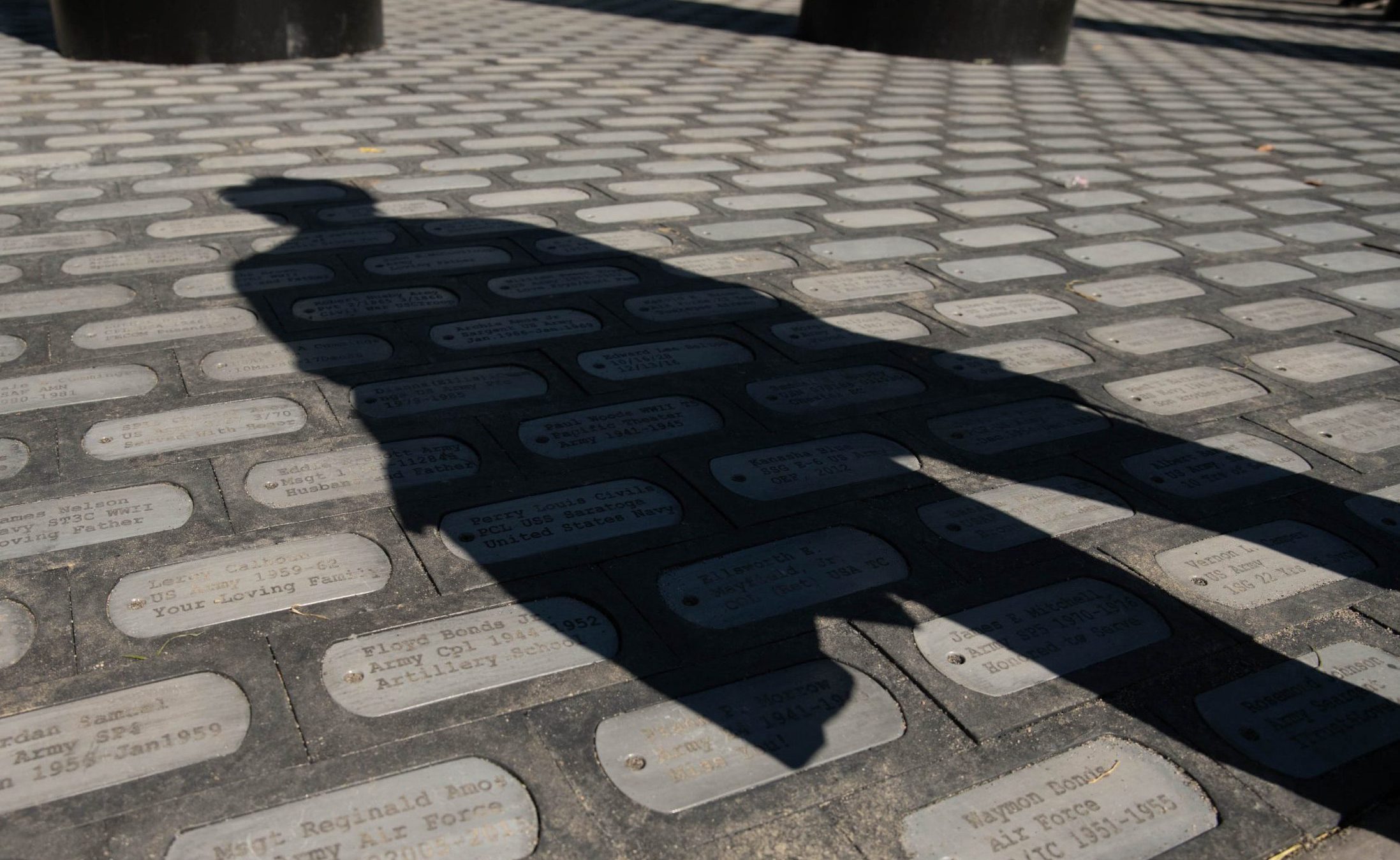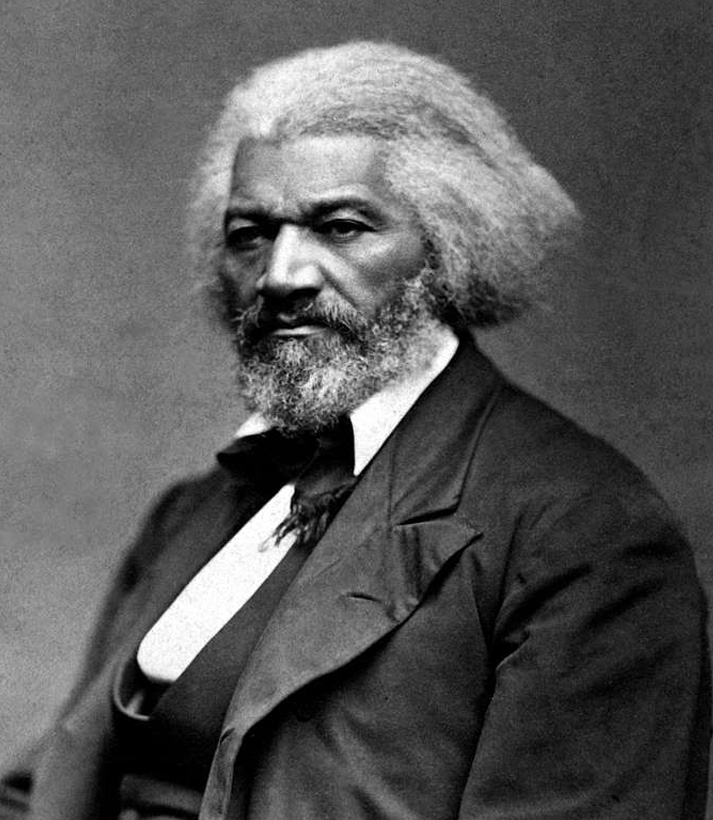 "Once let the black man get upon his person the brass letters U.S., let him get an eagle on his button, and a musket on his shoulder, and bullets in his pocket, and there is no power on earth or under the earth which can deny that he has earned the right of citizenship in the United States."
This online exhibition explores the story of African American military service throughout American history and throughout all branches of the armed forces. Within are tales of valor, honor, sacrifice, and courage in the face of discrimination. Learn about figures both known and unknown; from Harriet Tubman to Henry Johnson, from Boston to Fallujah. Since the founding of the nation, African American soldiers have fought and died for the idea of a better America. These are their stories.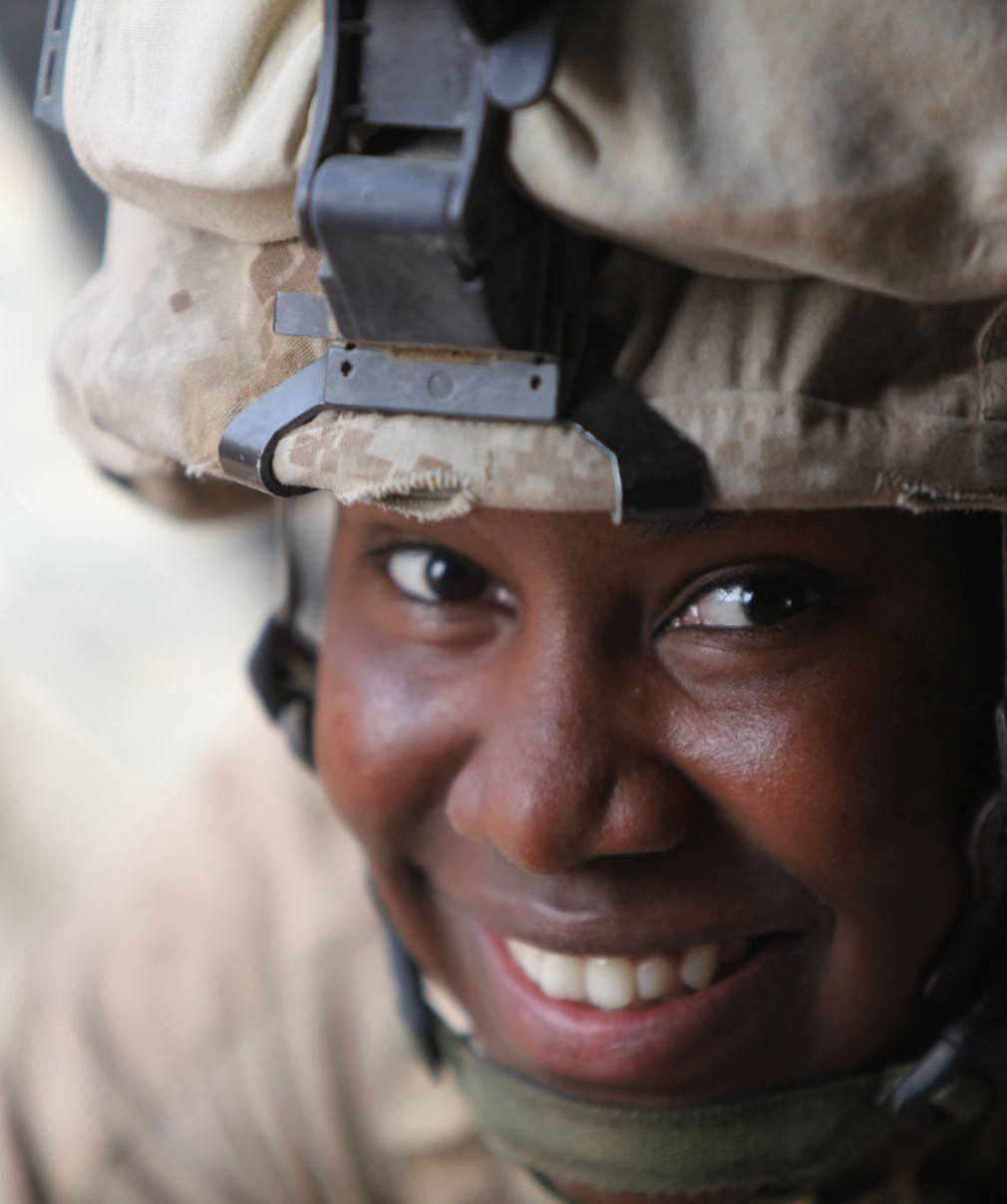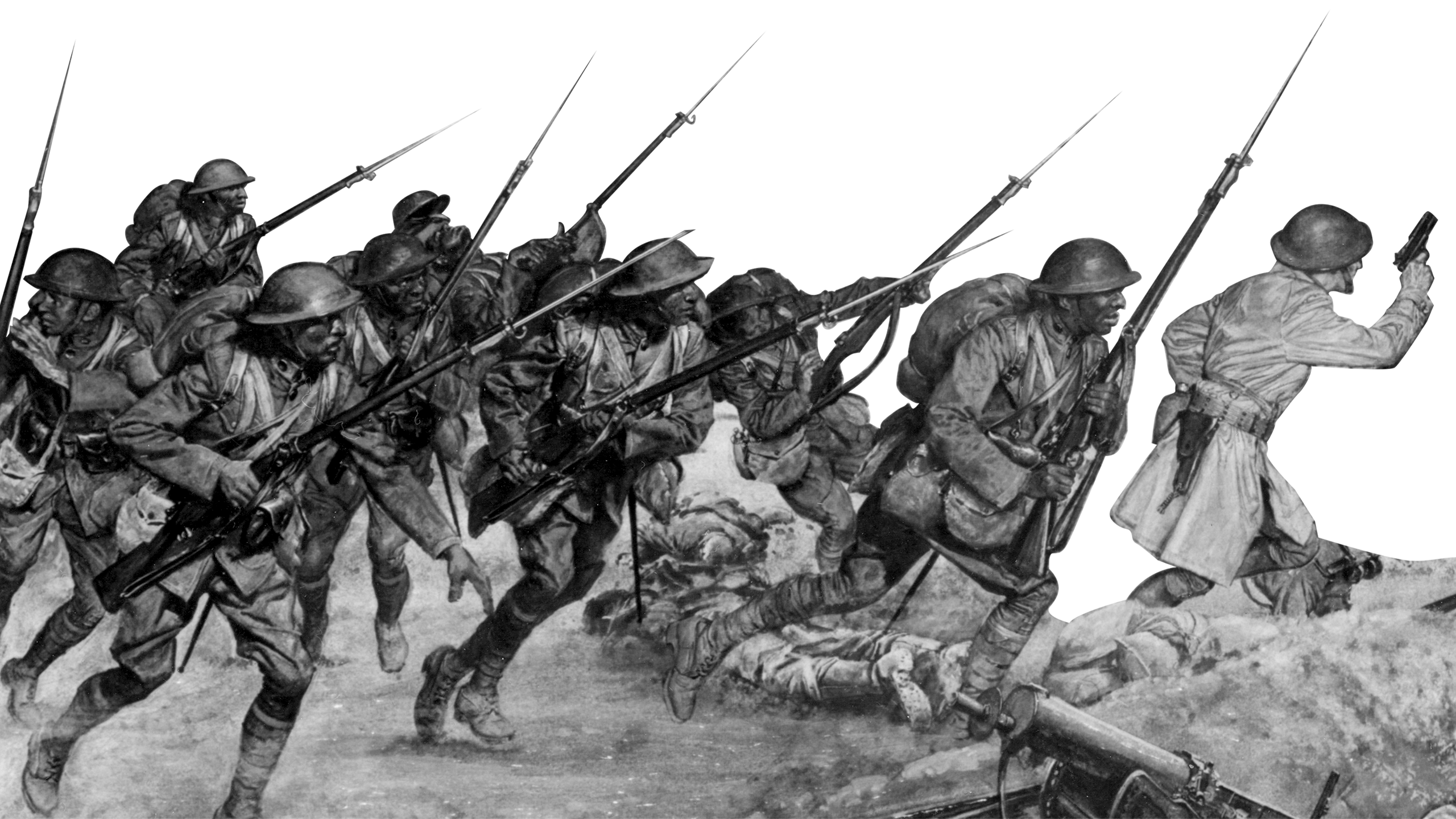 "The soldier's courage and sacrifice is full of glory, expressing devotion to country, to cause, to comrades in arms. But war itself is never glorious, and we must never trumpet it as such."