This online exhibition explores the story of African American military service throughout American history and throughout all branches of the armed forces. Within are tales of valor, honor, sacrifice, and courage in the face of discrimination. Learn about figures both known and unknown; from Harriet Tubman to Henry Johnson, from Boston to Fallujah. Since the founding of the nation, African American soldiers have fought and died for the idea of a better America. These are their stories.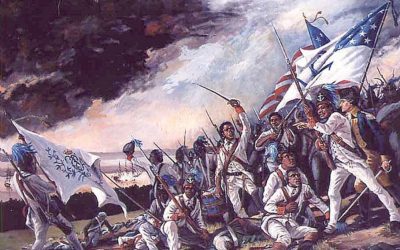 1775–1783
When open warfare broke out between Americans and Britain in 1775, leaders such as George Washington opposed the enlistment of Black soldiers. However, they enlisted and were accepted and served. At least 5,000 and up to 8,000 Black soldiers fought for the American side, making up between 3% and 10% of forces.
read more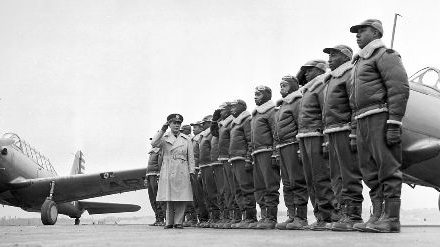 Check out this National Park Service online exhibition paying tribute to the first African American military fighter and bomber pilots in the United States Armed Forces.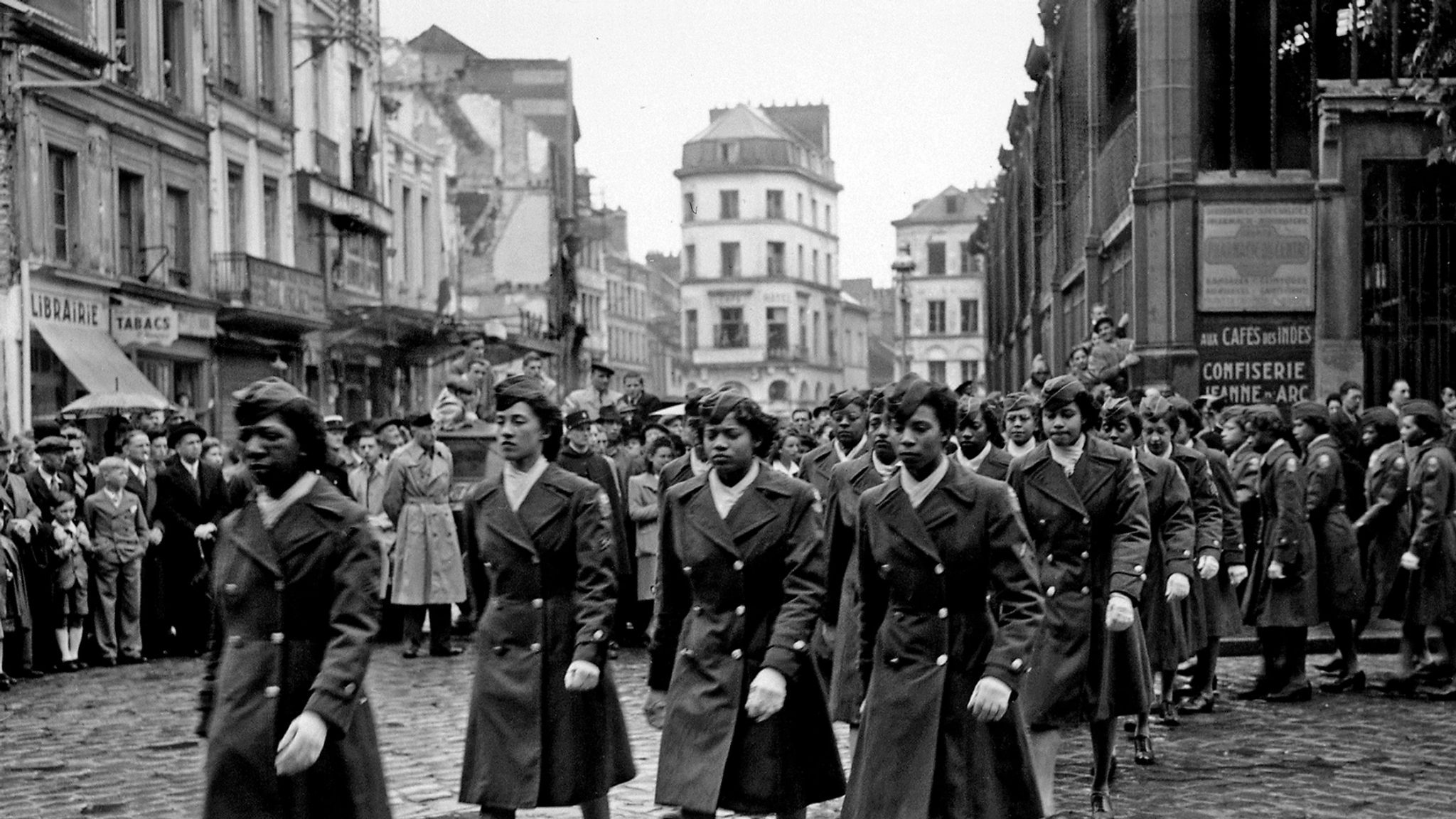 Learn more about an exclusively Black female unit serving overseas during WWII, and how the Buffalo Soldier Educational and Historical Committee continues to honor their legacy today.
Explore this library of oral histories from the American Veterans Center dedicated to African American war heroes from the American Revolution to today.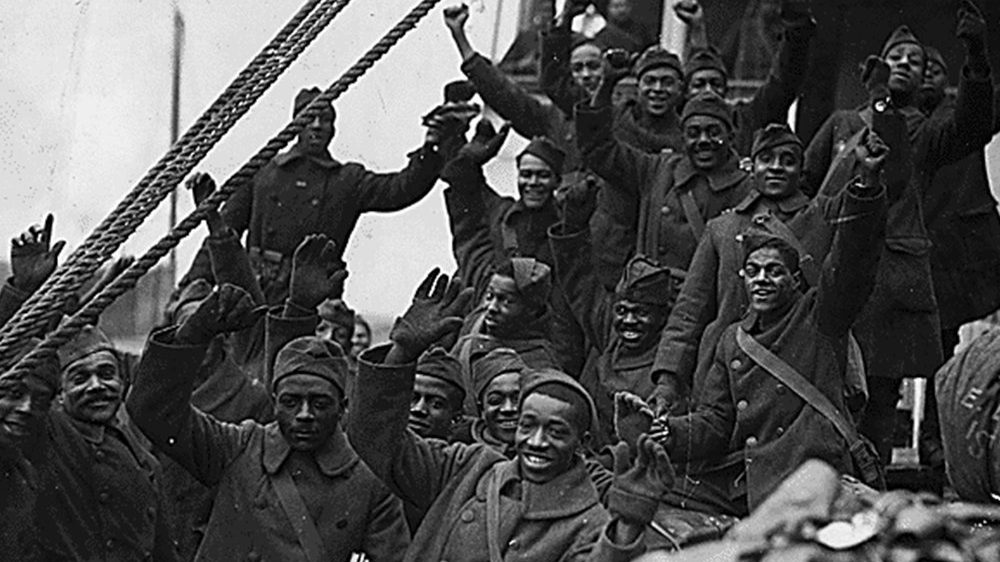 The National Veterans Memorial and Museum honors the trials and triumphs of Black American Veterans through this collection of video histories.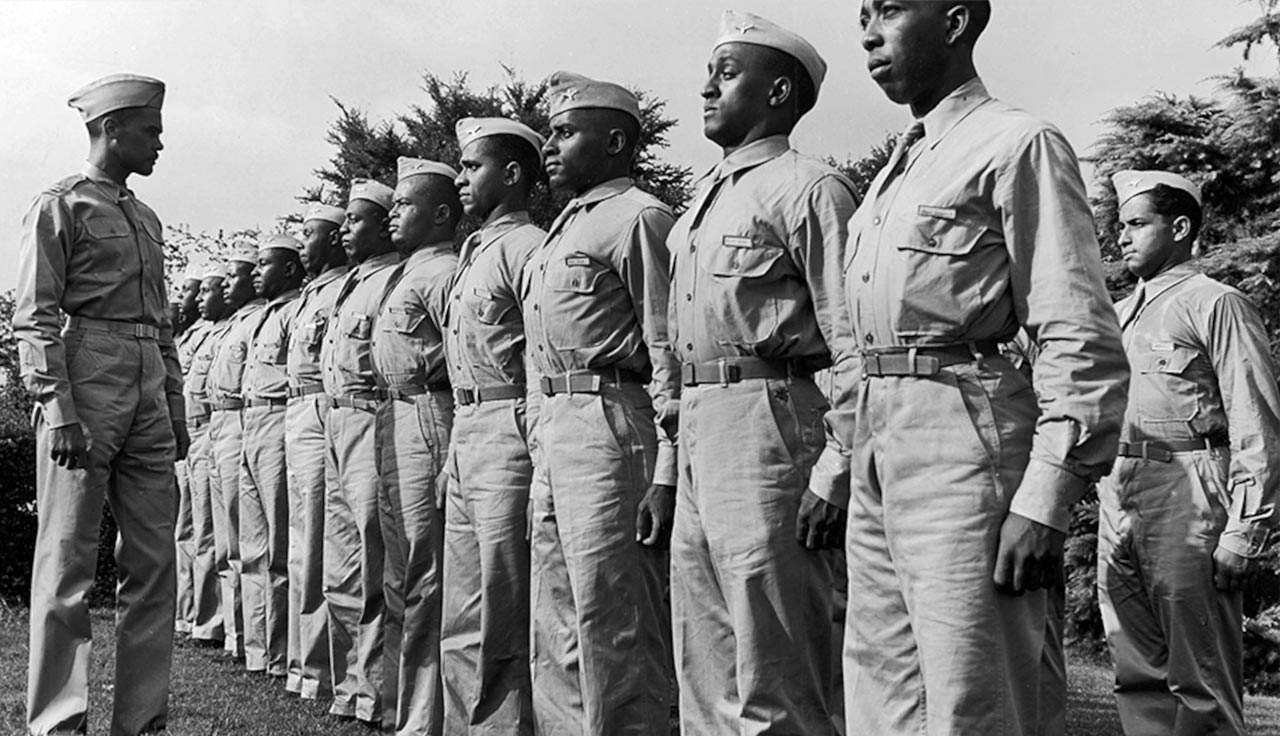 Explore the U.S. Army's interactive exhibition paying tribute to African American soldiers throughout history.