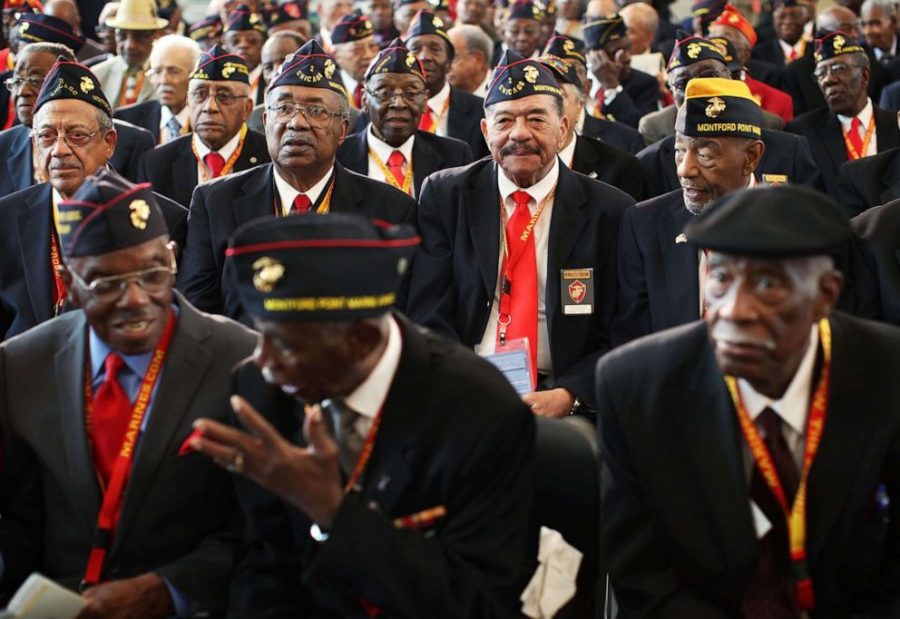 Established in 1942, the Montford Point Marines, an all-Black, North Carolina-based unit, became this country's first Black marines. Until then, Black men were not allowed to join the Corps.
James Willis, a Montford Pointer, called those men the "best and brightest and the toughest."
"And I said, 'That's me,'" Willis said in the documentary.
Though the unit was 20,000 strong, the U.S. military's records of them are incomplete, partially due to a fire that destroyed some documents, leaving only 2,000 intact with the rest of the men's identities nearly forgotten and lost to history.
"I used to be offended when I would read about the Tuskegee Airmen and Buffalo Soldiers," Willis said. "I'd say they're all recognized. I'd go to the movies and I'm seeing the heroics and things that happened at Iwo Jima. I don't see no Black marines. That used to bother me."
To read more, check out the article at https://www.goodmorningamerica.com/living/story/efforts-launched-recover-history-identities-nations-black-marines-93047028